My Story. My Journey. My Life.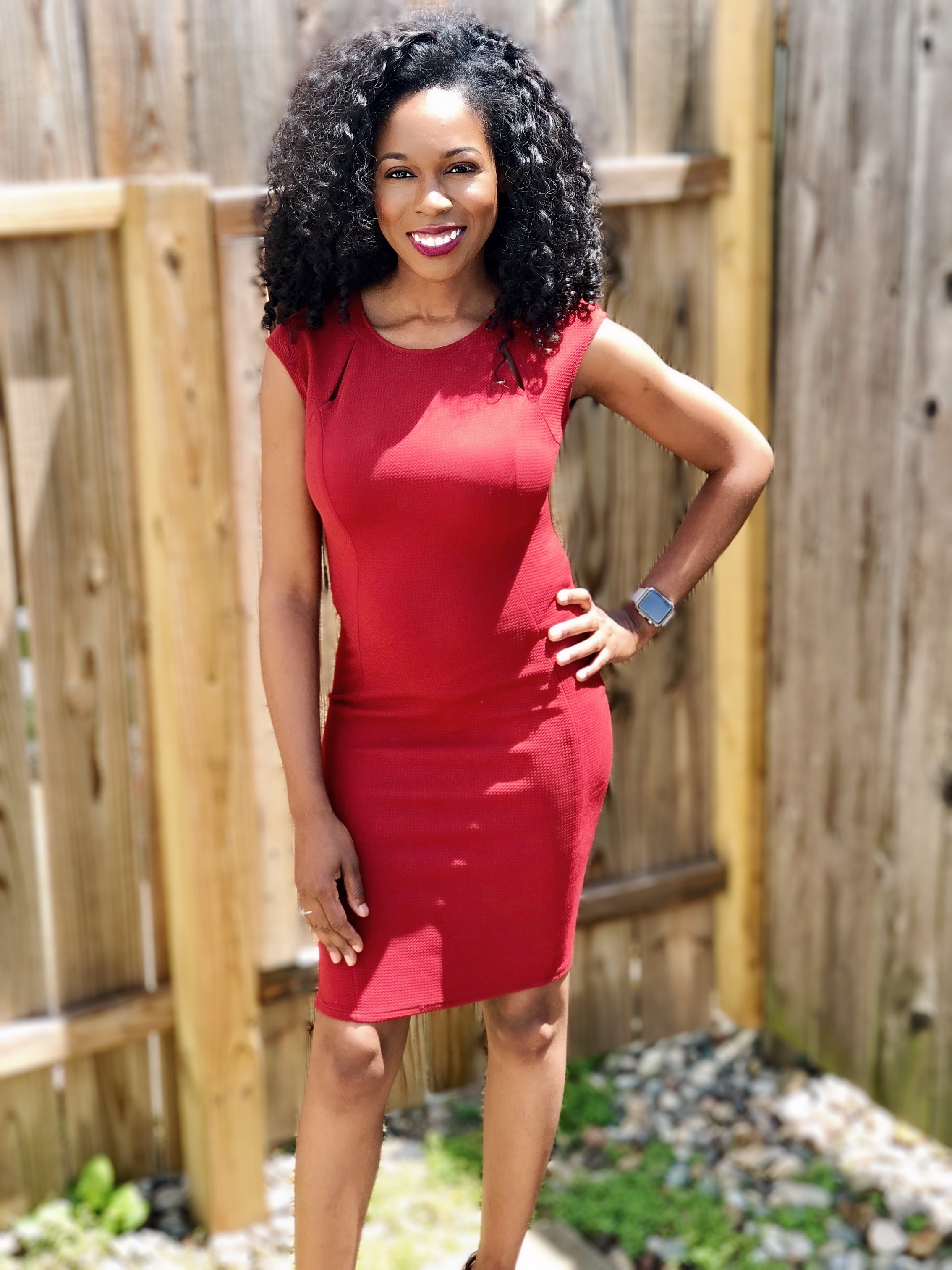 Meet me! Sheena Hunt - Entrepreneur. Visionary. Consultant. Strategist. Purpose Director.
Building systems and birthing ideas to transform the world, grow business, and impact lives is what I do.
Residing in St Louis, MIssouri, I'm a midwestern girl born and raised in the St Louis Metro East. I took a road less traveled for people in the community I grew up by leaving home after high school to attend Howard University in hopes of obtaining my Bachelor's in Biology on track to become a doctor. I was at the illustrious HBCU for 2 years before administrative headaches drove me to transfer where I wound up at University of Missouri - St Louis to complete my degree. My love for Howard still exists though - no harm, no foul! While obtaining my Bachelor's, I interned at a local pharmaceutical company where I began to learn more about systems development and sustainability by way of working in quality control and quality assurance. In my final year of undergrad, I worked a brief stint at a children's hospital to determine if I truly wanted to apply to med school (at this point, I was already sure I didn't but needed that final validation). Yep, I didn't. I ended up leaving that job and going back to work full-time in pharma going from working in a lab focused on determining environmental viability of production areas to ensure product quality to development and validation of procedures to improve processes. While there, I went back to school to obtain my Master's in Business Administration. Why? Because business was my true passion. It was linked to my truest purpose.
I've been entrepreneurial since childhood. Starting businesses such as babysitting services, concession stands near the school, photography services, printing services...you name it, I monetized it! I loved entrepreneurship. It was embedded in my DNA. So an MBA made sense. Shortly after obtaining my degree, my entrepreneurial spirit went into overdrive. I had just changed jobs, working on the commercial side of a paper company, when God gave me a swift kick in the butt. That kick led me to opening Empowered Strategy, my boutique marketing agency, in 2013. The rest is herstory! Empowered Strategy allowed me to work with other small business to craft great messages and implement strategies to capture, convert, and retain consumers. We worked with Arch Grants as a partner business in their startup program and now serve as judges for new grantees. We worked with non-profits, startups, and entrepreneurs looking to grow in their respective markets, all with much success.
God doesn't stop there in my life. He likes to give me visions and reminds me that I'm a visionary. He gave me insight into my purpose being tied into helping others birth their purpose. I'm basically a purpose midwife! With that enlightenment, I officially launched The DeVain Collective which is my business dedicated to helping women operate in purpose. Incorporating within it the Beautifully Complicated Podcast (which has been around since 2015) & Purposefully Empowered system (which is my system designed to help women identify, create, and operate in their purpose with impact.
I'm building and grinding in every area all while being a vegan (which helps keep me energized), working out, meditating, praying, reading, and journaling. Oh and of course enjoying life! How? By God's grace.
That's my story so far...welcome to my journey.
Download Sheena's Media Kit
Next Steps…
It's time for your shift. Connect with me so we can partner in charting out your future.