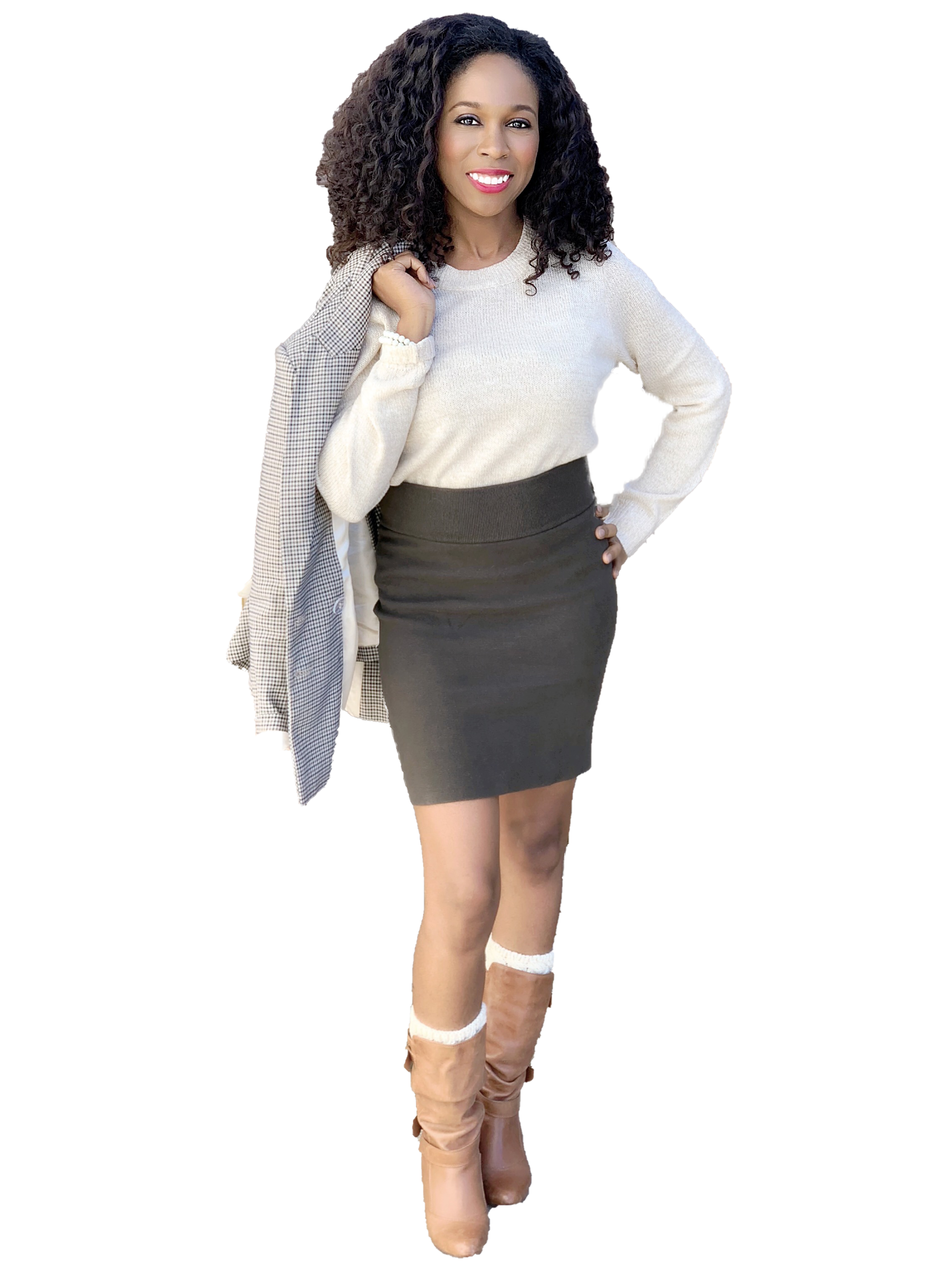 I'm on a mission to inspire, empower, and position entrepreneurial women to live authentically in their purpose.
What will we do together?
⭐️ Unlock your purpose with introspection & ideation.
⭐️ Craft your message & connect with your audience with an amplified voice to position yourself in the marketplace.
⭐️ Develop & create systems and tools to structure, scale, and sustain your business for maximum impact.
How do we do it?
Using the Purposefully Empowered system that does 3 things - Unleash Your Purpose, Position Your Message, and Empower you for Impact. The courses, coaching, and consulting entailed in the overall program is designed to help you birth and operate fully in purpose. The Beautifully Complicated Podcast is just another tool that empowers, inspires, and educates you on positioning yourself and your business to operate effectively in purpose.
Are you ready to unleash your purpose?
Hey, Gorgeous!
I'm Sheena Hunt. Entrepreneur, strategist, visionary, podcaster, and woman on a mission to help other women live fully in their purpose. Leveraging my strengths of strategy & relationship building, I'm ready to help birth the greatness that God put in you to transform the world. Focusing on you and your superpowers, the work on self & business-building together, I'm committed to working with those who are ready for their next through courses, coaching, and consulting. My company, The DeVain Collective, was created to help you operate in purpose!
Stay in the Know
Sign up for my weekly newsletter and get tips, tools, and other cool things to help you in business & life!
Next Steps...
I want to connect with you! Whether you want to work on creating that business you envisioned or shake up things in your community by launching a new program, I am here to partner with you. Reach out and let's start the first day of the rest of your life.