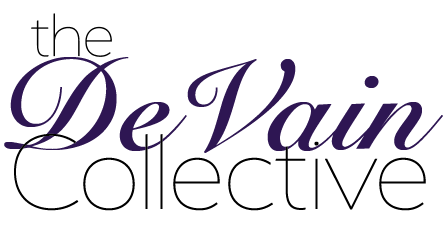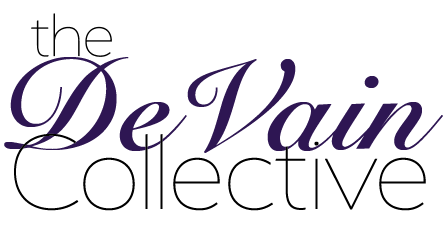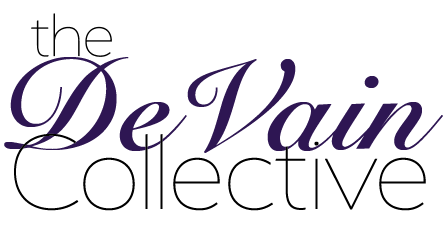 Topics we can focus on in your session(s)
Helping you discover your WHY and create a business from it or align your current business with it
Identifying your ideal customer so you can speak directly to them where they are in your own unique voice
Developing streamlined (optimized) systems & processes to ensure consistent delivery (internally & externally) for maximal impact
Running a business requires balance. Helping you identify what works for you is part of the process (for 1:1 clients ONLY)
1:1 Business Coaching vs Intensives
1:1 Business Coaching (purpose-centered) is a 3- or 6-month group of 1:1 sessions that are focused on helping you build/grow your business. This is for the purposeful entrepreneur woman!
Slots are limited.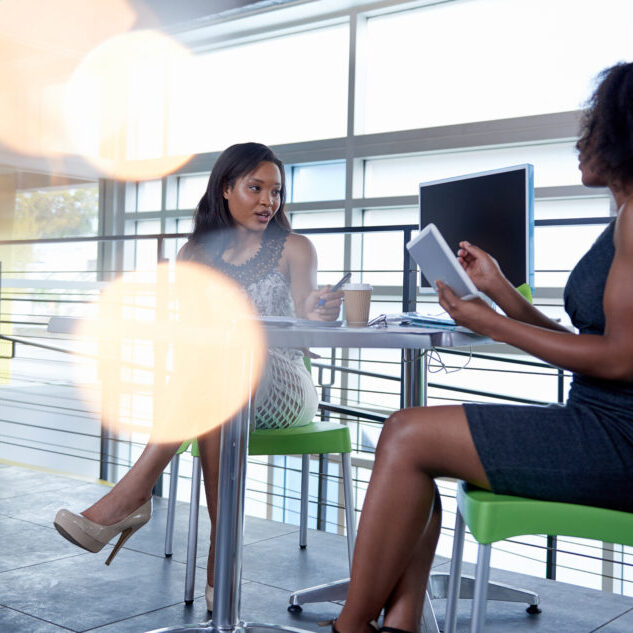 1:1 Business Coaching
Ongoing coaching
Intensives are 4-hour sessions with a topic of focus to strategize & mastermind on what you need to do begin to move the needle in your business.
Slots are limited.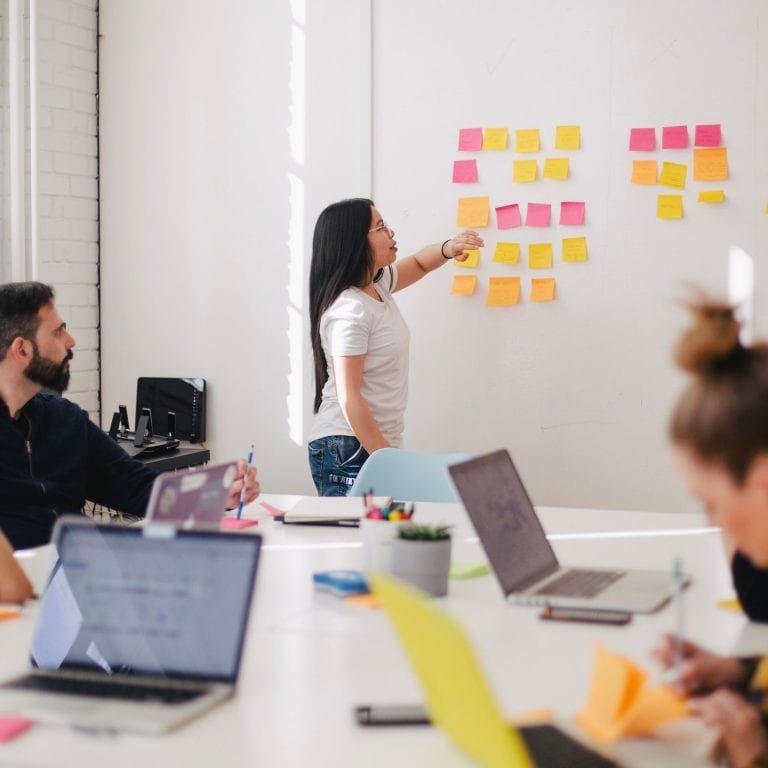 Intensives
One-time coaching
Inquire about one of the one-to-one services and let's see if we're the right fit for you! 
Complete the form below and we will follow up with you to determine what you're looking for matches what we offer. If so, we'll start the work to get you into coaching mode!
Looking forward to virtually meeting you!